Untitled Basic Web Content
ICONOGRAPHY
Icons are a part of the illustration family and serve various purposes in marketing. Typically, icons are more literal and are intended to bring clarity. Therefore, they should always be simple and easily understood.
Icons can be helpful especially when differentiating several points, each of which needs a graphic representation.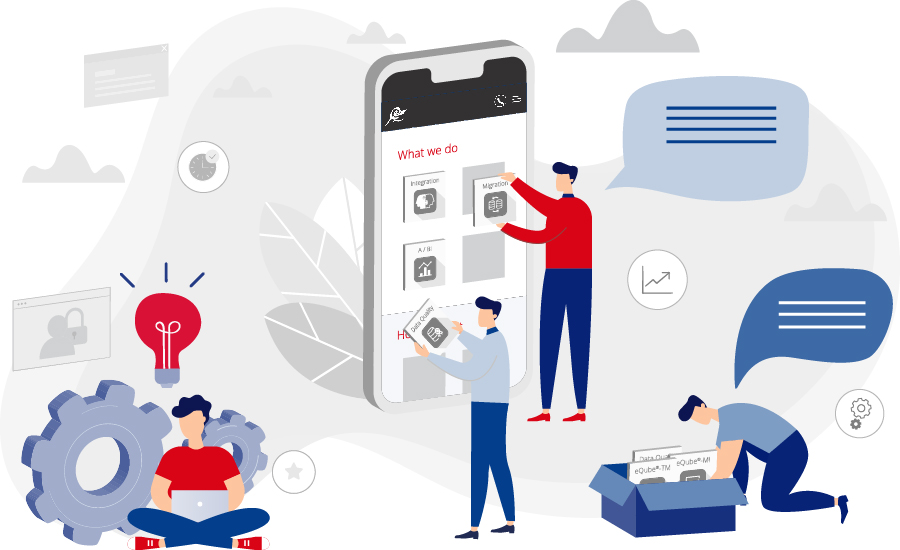 INTERACTIONS
We usually use line based icons which have filled options for the changing states or vice versa for our website and marketing collaterals.
Outline
Default State
On Hover
Filled
Default State
On Hover
ICON SIZES
The icons are available in various sizes, catering to different screens, components, and deliverables.
Icon 16px
Icon 18px
Icon 24px
Icon 30px
ICON CLEARNENCE
Icon clearance mainly refers to the space around an icon making it visually appealing and consistent to the layout.
ICON COLORS
As icons play a very vital role in our designs, we make them speak using strong, bold, and special colors from our color family.
Primary Color
#000000
Secondary Color
#E57927
Tertiary Color
#FFFFFF
WHY AND HOW WE USE ICONS
1. Icons for us are a cool way to instantly making the user "Get it". Get it?
They are fun, fast, easy, and replace hundreds of words.
2. For us, an icon is a simple image communicating something instantly in the most fun and interesting way.
3. Icons support our products in a big way. They may be little, but pack a powerful punch. How?
By catching/grabbing attention
By being universal
By making things look easy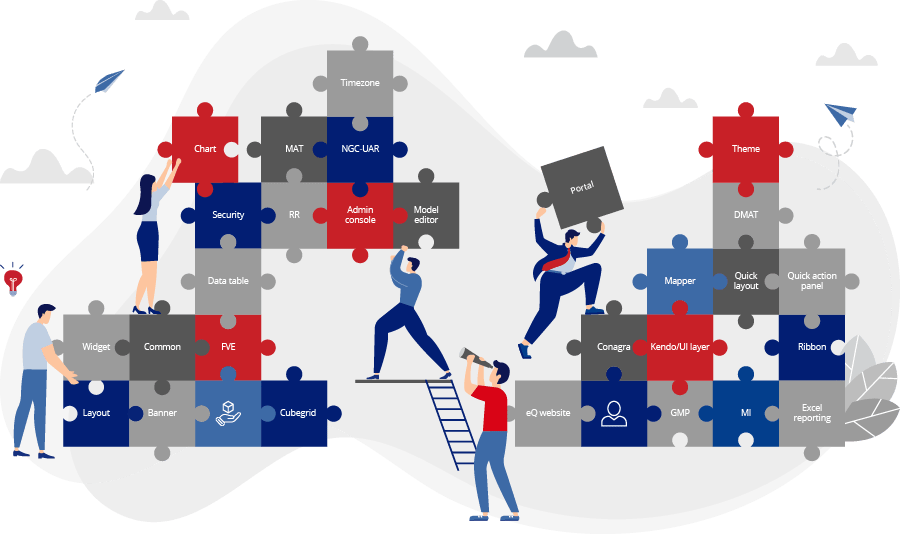 USAGE
An important feature of icons is that they are used to convey concise and apt meanings of entities in a simple manner.
Icons are useful despite their relatively small size supporting our products in big way:
1. Exhibit universal functionalities
2. Stand apart from illustrations and diagrams
3. Inspired from everyday life