Untitled Basic Web Content
ILLUSTRATIONS
An illustration is worth a thousand words. Our illustrations show you who we are, what we do, and how we do it in a fun way.
They represent the best actionable insight into our company, our products, and our culture.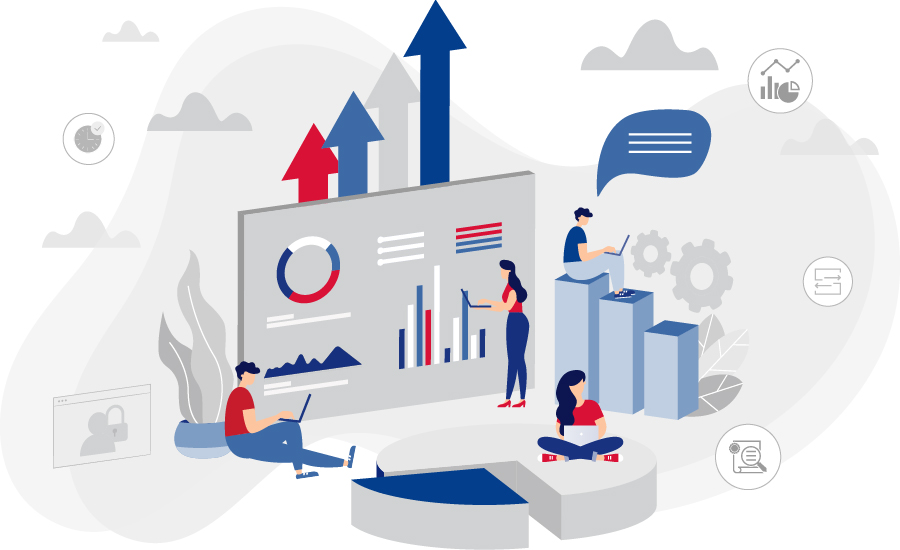 KEY ELEMENTS AND STYLE
We have identified key elements used to select illustrations that fall in line with our vision, mission, and strategy. For example; Human figures, bulb, graphs and charts, and paper planes.
Element 01
Element 02
Element 03
Element 04
COLOR PALETTE
Establishing a key colour palette is vital for identifying commonalities in the visuals.