Customers & Testimonials
We are extremely fortunate to have built long term associations with a large number of our customers. Some of our customers have been with us for almost two decades.

For our customers, the eQube®-DaaS based solutions have and continue to create impactful solutions for their integration and analytical needs.

We take pride in ourselves for building such positive relationships with our clients and are glad to hear the praises for our commitment and dedication. Listen to what our customers have to say-
The eQube®-DaaS platform has been able to consistently provide substantial value to its customers across industries. It has become the core of their "visibility infrastructure" that has allowed them to leverage their investments in their business processes and enterprise applications.

Here are a few of their testimonials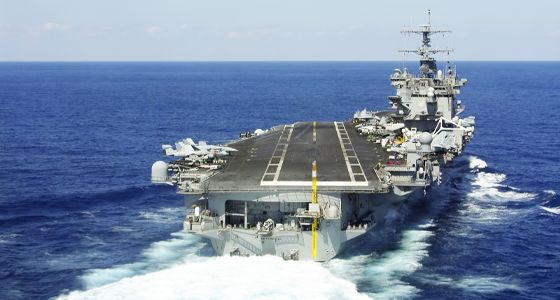 You do this magic with eQube®-MI and move data anywhere

- Architect of a major Defense Shipbuilding Marine engineering company

We tried hard to find points that we could criticize any flaws in the project execution. We asked several people involved, but we could not find any.

- Program Manager of a Defense Shipbuilding Marine engineering company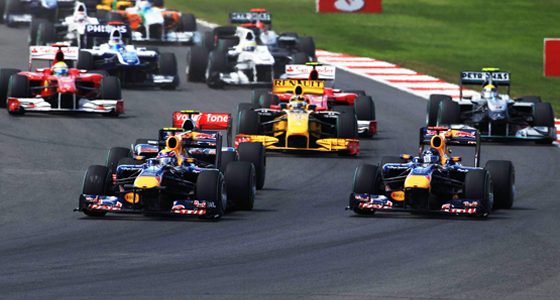 TCRA has helped us piece together information from multiple sources quickly and accurately, which was previously very difficult and time consuming

- Head of PLM Solutions of a Motor racing company.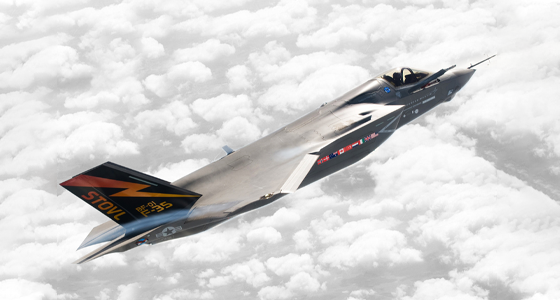 eQ has helped us deliver BI capabilities on our PLM data (spanning 25 years) that would otherwise be unachievable……. With the compelling dashboards, velocity reports, trending charts, mashups etc., the business leaders are able to make decisions with confidence.

- PLM and CAE Manager, Leading Aerospace company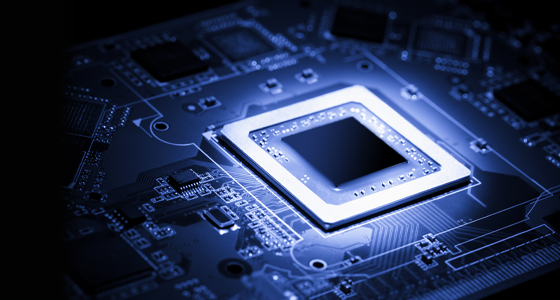 The latest version of B.I. has been extremely well received. The professional and high performing interface all adds to the user experience. 3D Insight adds a whole new level to the experience. Thank you to the eQ Programme and PD teams for helping us deliver this.

- Business Intelligence Lead of a Consumer Technology company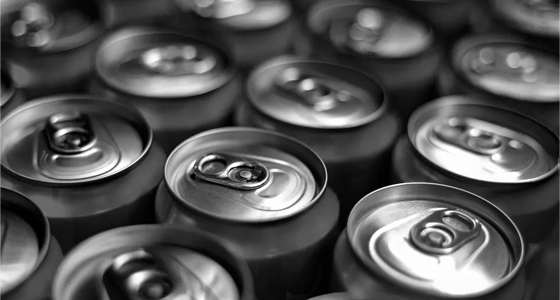 eQ Technologic has been a great partner. We have not run into a problem they have not been able to solve and they bring ideas to the table we would never have imagined!

- Digital R&D Director of a Packaged Food company
Our solutions have been widely deployed beyond two decades across many of our world-wide customers from major industries, such as Aerospace & Defence, DoD, Auto & Machinery, High-Tech, Ship Building, Energy, Food, and Consumer Packaged Goods (CPG).