"Join 1eQ and work alongside innovators to work on truly disruptive and impactful solutions!"
eQ's core strength and focus is to build scalable enterprise class software products.

At eQ, you work with like-minded team members to innovate, design, and develop software products and solutions. We require talented people with positive attitude who welcome challenges and are excited to push the envelope.

We have great faith in your capabilities and sense of responsibility, which is why you are empowered with freedom. Freedom to learn, to innovate, and to contribute Freedom to be the best you can! This gives you a sense of belonging to the assignment, to the team, and the company.

Our environment always encourages you to give your best and receive only the best in return!
Opportunities @ eQ
Customer Engagements
Software Development
Quality Assurance
Documentation
User Experience Design
Marketing
Learning Center of Excellence
Finance, HR & Administration
Internship
Network & Systems Administration
Multimedia
Work from the best locations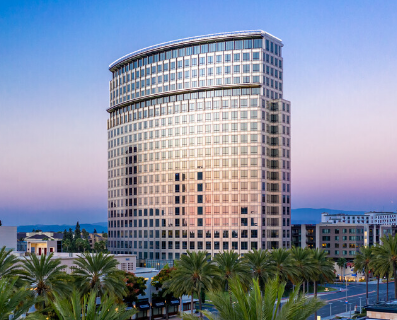 USA
View positions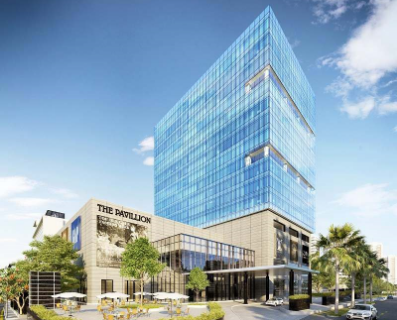 India
View positions
UK
View positions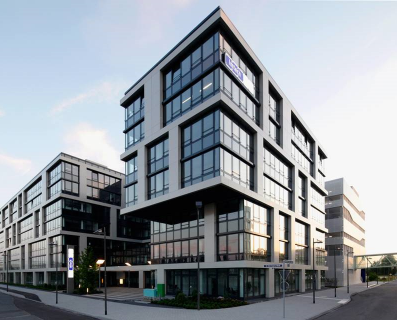 Germany
View positions
World wide @ eQ
eQ cares for you and your family
We offer challenging work, informal work environment, flexible hours, and a comprehensive benefit package that makes working hard easy! Here are some compelling reasons for you to consider eQ Technologic while choosing a career option:
Talented Co-workers
Enabling Growth
Valuing Diversity
Fun Activities
Stay Healthy
Retirement Plans
#Life @ eQ