Digital Thread starts here
75 plus eQube® Connectors
Our pre-built Connectors use application specific APIs. With these Connectors, eQube® suite of products can leverage the entire OOTB object model as well as customized object model. It honors data security rules of the application without any custom coding required. As the custom object model is extended, eQube® easily refreshes the captured object model along with newly defined / extended custom object model.

The advantage eQube® Connectors are application version and upgrade tolerant. If APIs change from one version to the next, eQ updates and certifies that specific application Connector.

eQ Technologic is fully responsible for maintaining and certifying these Connectors, and the buck stops with us!
What's New?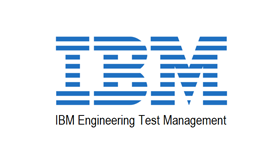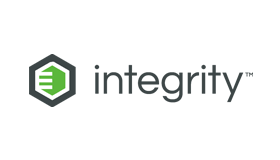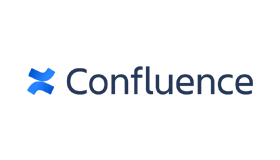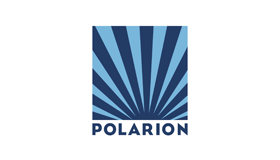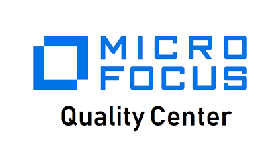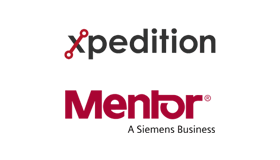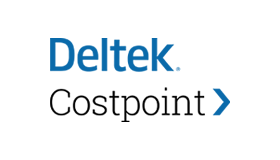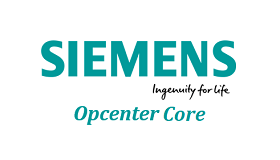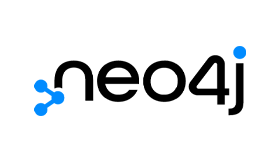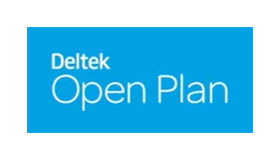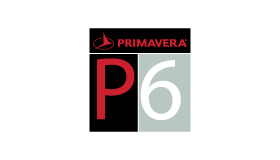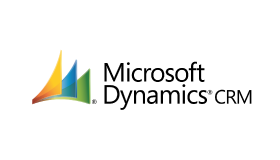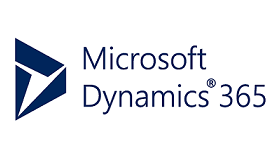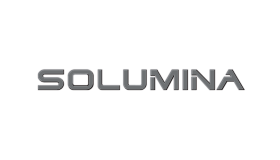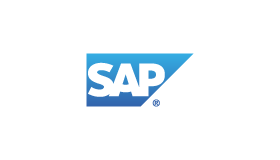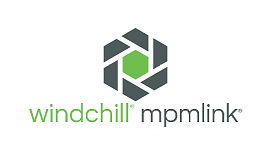 Application Lifecycle Management (ALM)

12

Asset Management

1

Big Data

2

Content and Collaboration

3

Customer Relationship Management (CRM)

2

Electronic Computer Aided Design (ECAD)

1

Enterprise Resource Planning (ERP)

6

Enterprise Spend Management

1

Internet of Things (IoT)

2

Manufacturing Execution Systems (MES)

2

Materials Information Management (MIM)

1

Messaging

5

MS Office

2

Non-Relational Databases

4

Process Management

1

Product Lifecycle Management (PLM)

11

Program & Portfolio Management

5

Relational Databases

9

Simulation Process and Data Management

1

Others

6
Application Lifecycle Management (ALM)
12
−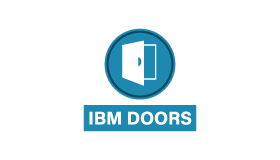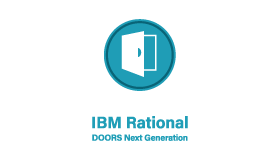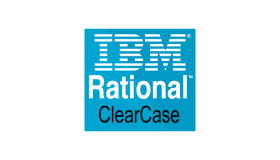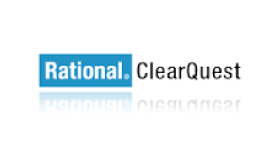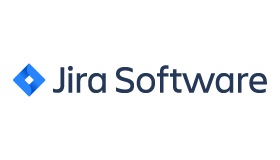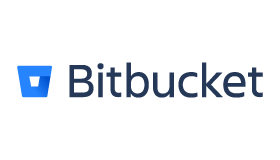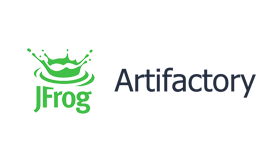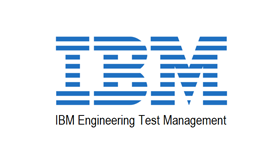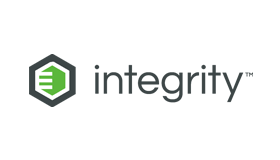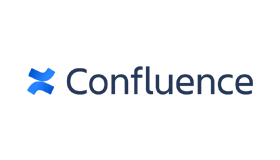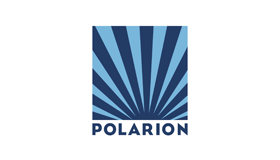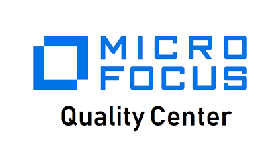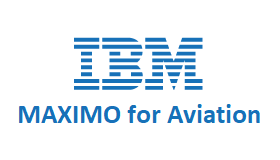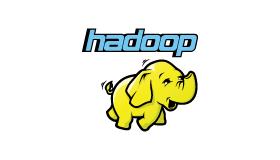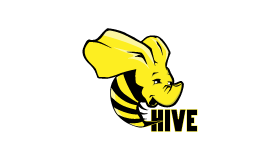 Content and Collaboration
3
−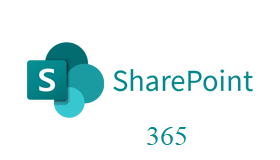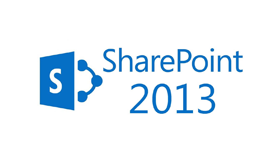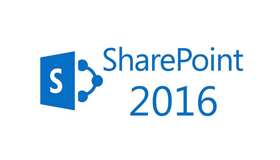 Customer Relationship Management (CRM)
2
−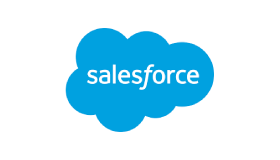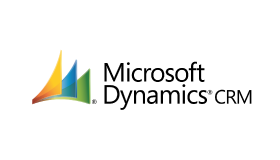 Electronic Computer Aided Design (ECAD)
1
−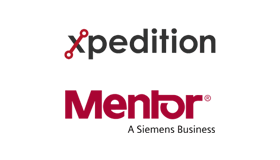 Enterprise Resource Planning (ERP)
6
−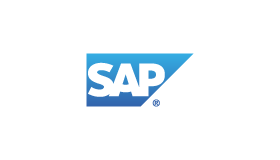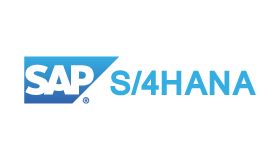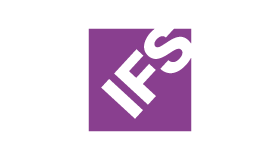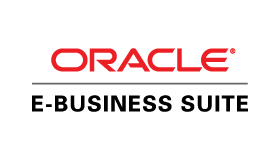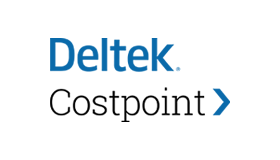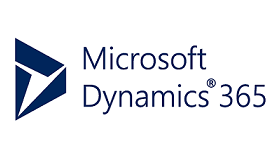 Enterprise Spend Management
1
−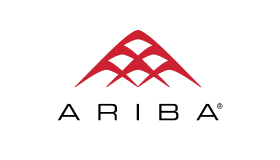 Internet of Things (IoT)
2
−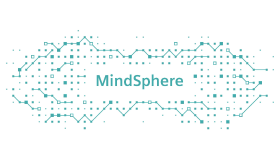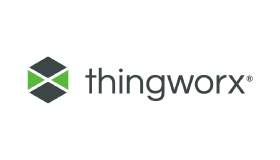 Manufacturing Execution Systems (MES)
2
−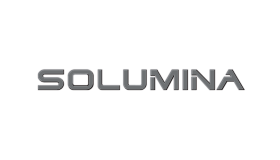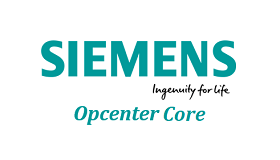 Materials Information Management (MIM)
1
−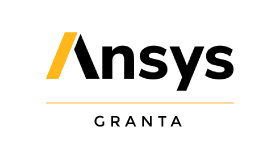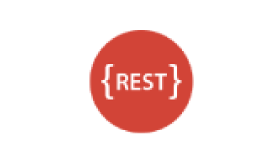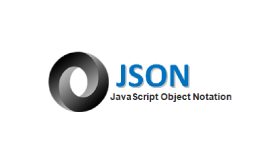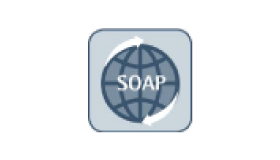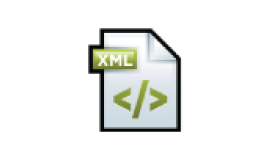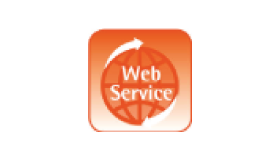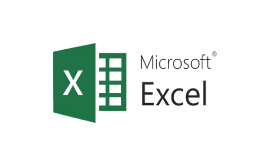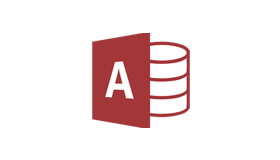 Non-Relational Databases
4
−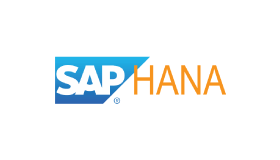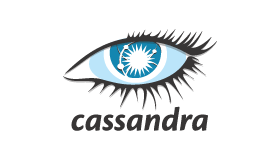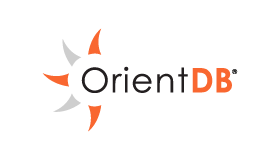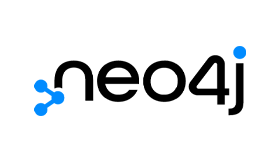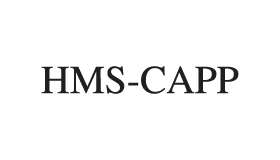 Product Lifecycle Management (PLM)
11
−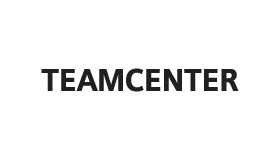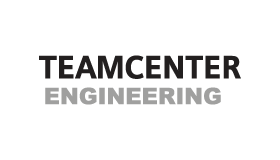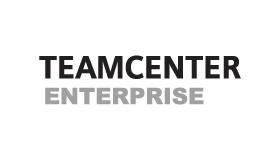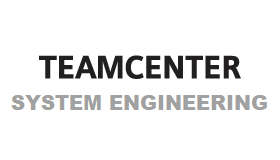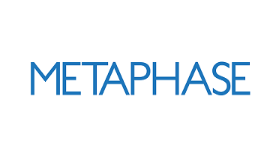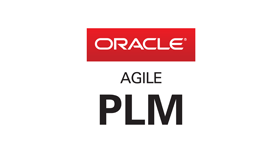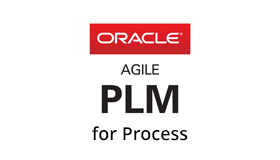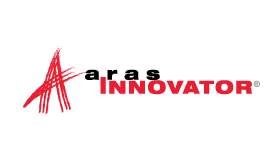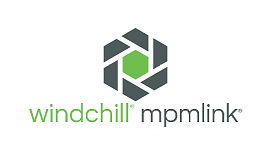 Program & Portfolio Management
5
−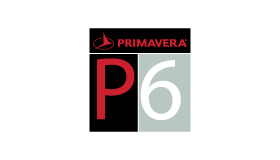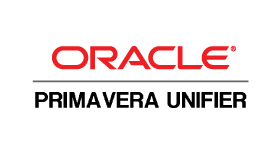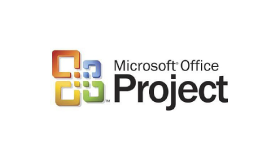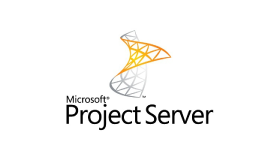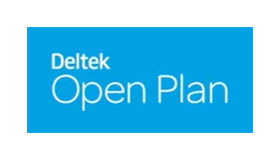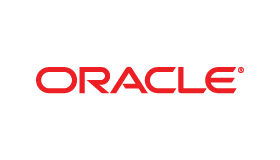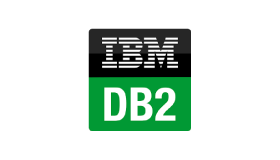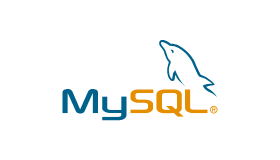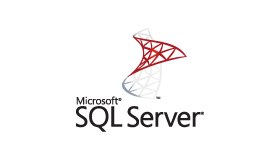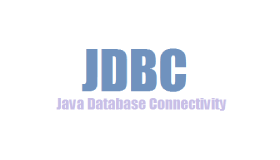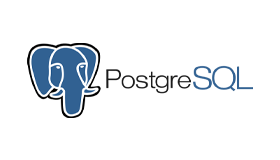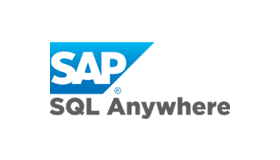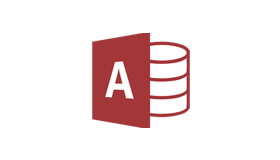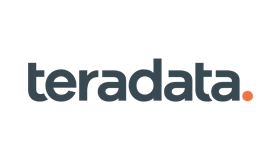 Simulation Process &amp Data Management
1
−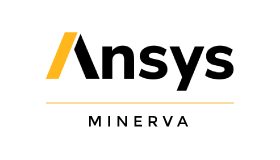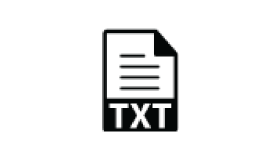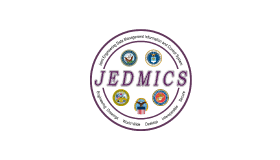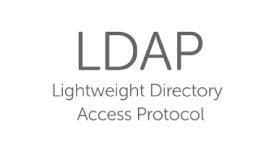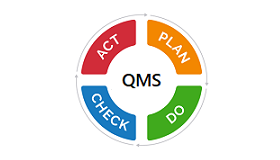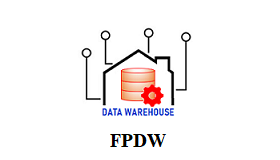 Transports for eQube®-DaaS