What we do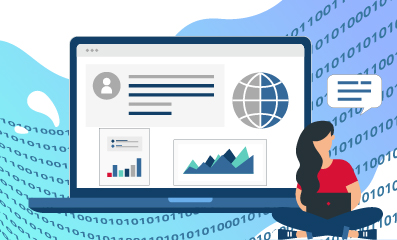 Digital Thread / MBE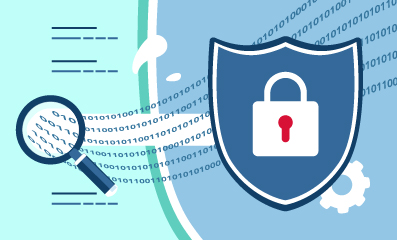 Enterprise search with security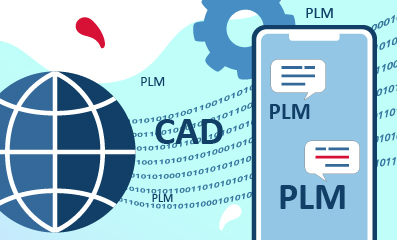 Multi-PLM environment
solutions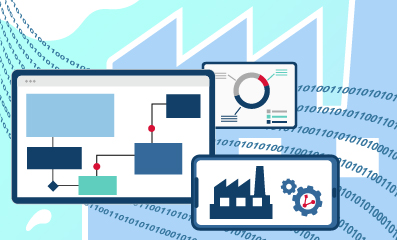 Common Data Model and API factory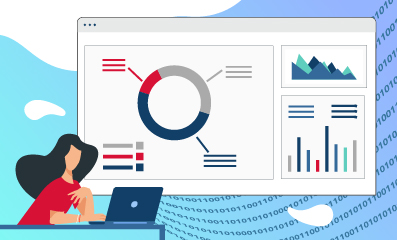 Build 'For-Purpose' Apps fast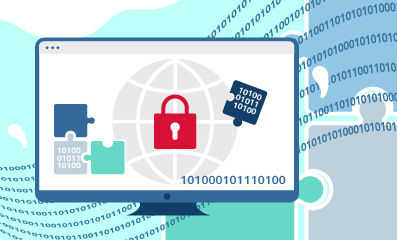 Secure collaboration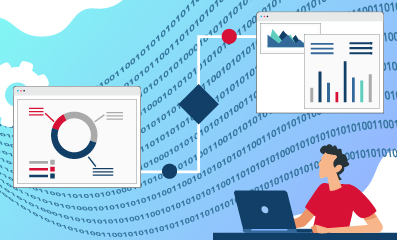 Business process orchestration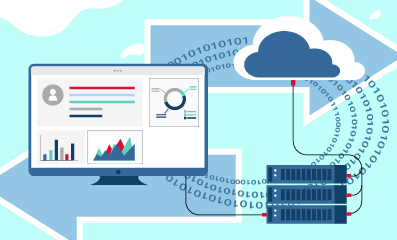 Application consolidation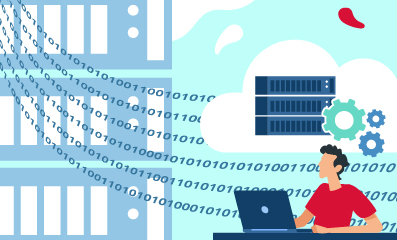 Smart Master Data Management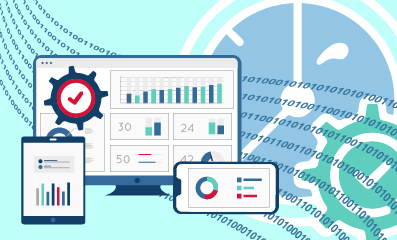 Real-time KPIs & Dashboards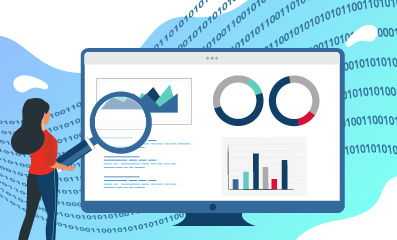 Augmented Data Analytics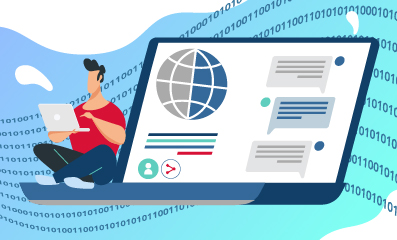 IoT / Big Data solutions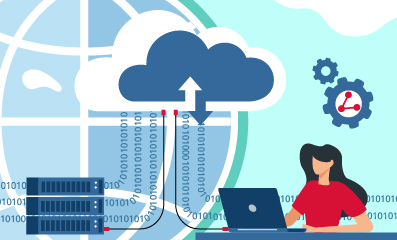 Hybrid deployments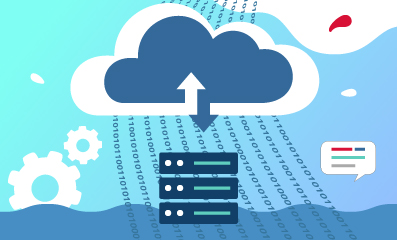 Data Lake management
How we do it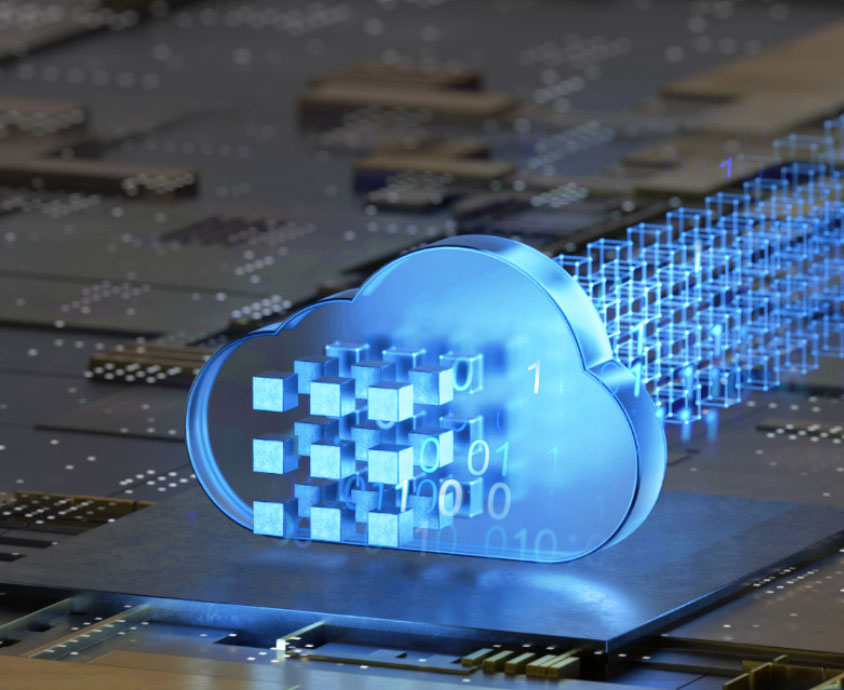 Integration Suite
A Digital Backbone establishing enterprise wide Digital Thread of integrated applications.
eQube®-MI
Forms a Digital Backbone for enterprise wide Digital Thread.
eQube®-TM
Data modelling, transformation and data mapping.
eQube®-AG
Create, publish and manage APIs in a flash.
Platform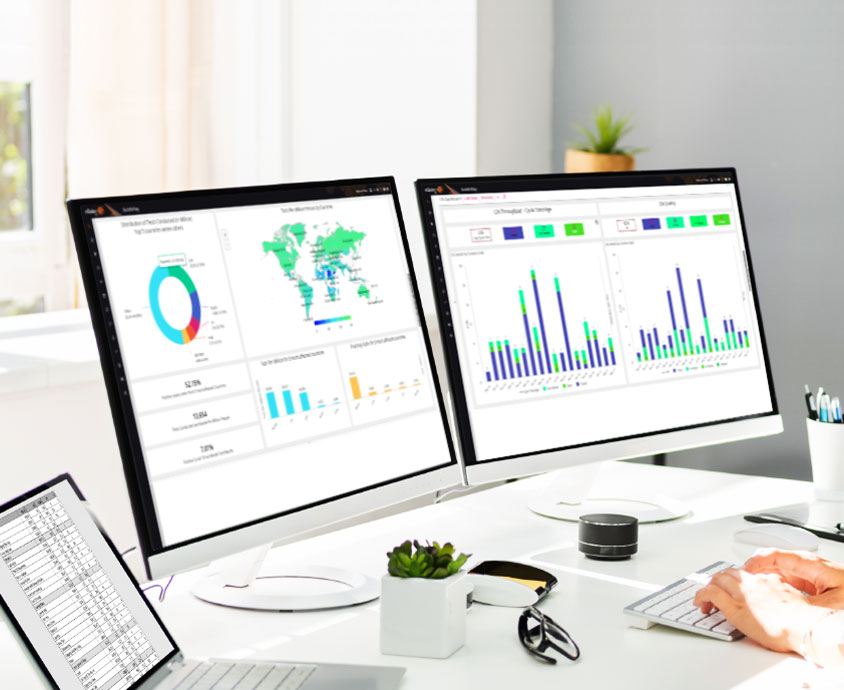 Analytics Suite
A modern A/BI platform that puts the power of analytics in the hands of the end users.
eQube®-BI
On the fly analytics for business needs.
eQube®-ADA
Advanced analytics using ML and more.
eQube®-DP
Data quality assessment and correction.
eQ in action
eQ Technologic Corporate Video
Our platform for enterprise information infrastructure establishes a Digital Backbone of integrated applications and provides enterprise wide visibility.
eQ and Siemens - Strategic Partnership
The eQube® Data as a Service (DaaS) Platform delivers enhanced industrial digital threads through purpose-built integration of IT, OT, and ET solutions.
eQube® simplified
eQube®-DaaS Platform for an Integrated Data Environment (IDE). With this platform, complex interoperability of data between disparate applications is possible in a simplified manner.
Success Stories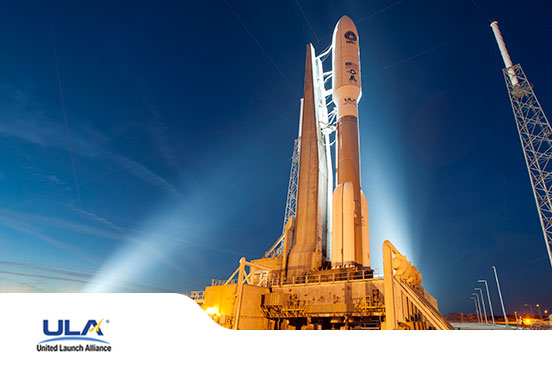 eQube®-DaaS Platform enables ULA to seamlessly orchestrate workflows across PLM and ERP
Integration | Data Synchronization | Data Orchestration
More...
More...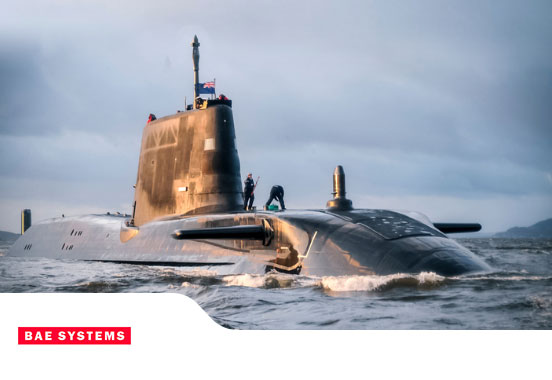 Successful synchronization for planning, procurement & accounting between Tc & SAP using eQube®-DaaS Platform
Integration | Code-less | Data Synchronization
More...
More...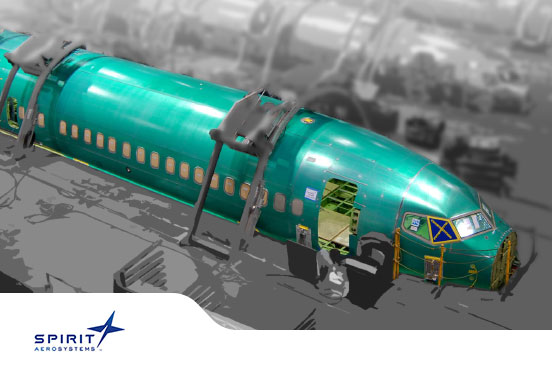 eQube®-DaaS Platform successfully synchronizes SPIRIT Aerosystems Tc instance with prime partner
Data Transfer | Code-less | Data Synchronization
More...
More...