Closed Loop Manufacturing
Closed Loop Manufacturing using eQube®-CLM

Innovate and accelerate your Closed Loop Manufacturing initiative
eQube®-CLM solutions are a family of CLM solutions that forge an integrated bi-directional golden triangle between PLM, MES, and ERP systems, bringing together engineering, planning and operations processes seamlessly. It becomes an integral part of the enterprise-wide Digital Thread running through product requirement definition, system / model design, simulation, testing, engineering, planning, manufacturing operations, SLM, and IOT. This is one of the core benefits of eQube®-DaaS based Data Fabric delivering enterprise-wide integration and visibility for actionable insight.

Large enterprises typically have multiple PLM (Product Lifecycle Management), MES (Manufacturing Execution Systems), and ERP (Enterprise Resource Planning) systems to manage and track their entire manufacturing cycle. The data in these heterogeneous systems is often in isolated silos which hinders the organization's ability to harness the true power of their data. Companies can now leapfrog their competition by connecting the underlying IT infrastructure that powers the product definition, manufacturing execution, and resource planning by establishing an integrated Closed Loop Manufacturing (CLM) solution.

More...
Using this solution customers can select business entities (like Parts, ECNs, BOMs, BOPs, etc) to create a Common Data Model (CDM), and rapidly create APIs. These APIs can very quickly be orchestrated to form interfaces within this golden triangle. Data flows seamlessly through well-defined touchpoints from PLM to MES, ERP to MES, PLM to ERP as well as other legacy applications in a meaningful way. eQube-CLM consists of pre-packaged solutions that are ready to use straight out of the box. They are preconfigured with a number of interfaces to fit customer needs. OOTB solutions that can be configured further for each customer scenario and dramatically shrink the implementation cycle. An eQube-CLM solution can be deployed on-prem as well as in the Cloud. It can be accessed and configured in the AWS hosted eQube-Cloud.

Unleash the power of your data as you design, develop, and produce high quality products, streamline production lifecycle processes, and optimize resource utilization to gain competitive advantage, enable faster innovation cycles, as well as reduce production and operational costs.
Less...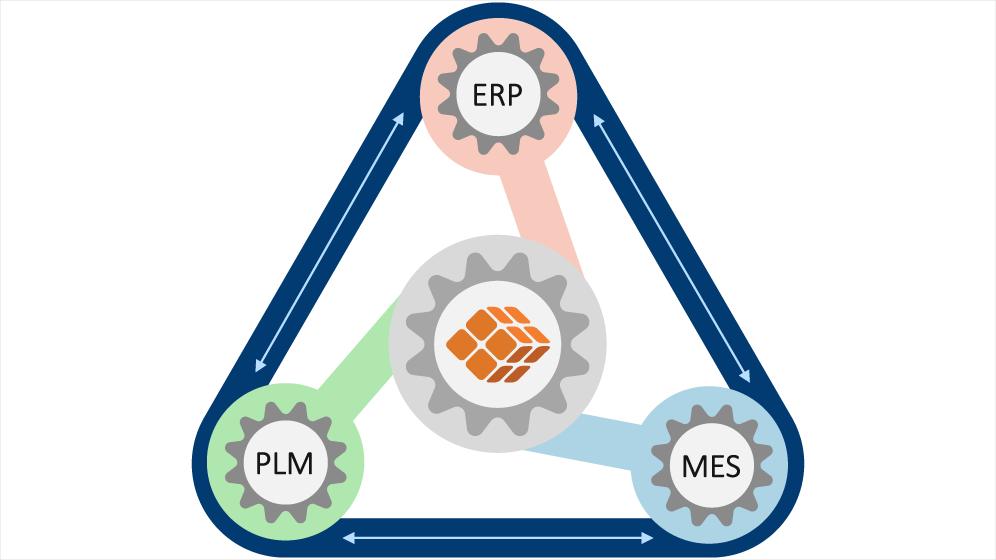 Compelling drivers for eQube-CLM
Faster time to market
Improved efficiency in the manufacturing process, resulting in improved production throughput with higher product quality
Optimized resource utilization
Gain competitive advantage
eQube-CLM Differentiators
Quick Implementation, Lower cost:
With our Low/No code eQube platform, we can connect the dots and bring the solution to life without having to write lines and lines of code. Our customers can be up and running with integrations in just a couple of weeks instead of months which also lowers cost of ownership.
Future-proof architecture:
The solution is powered by our upgrade tolerant eQube®-DaaS Platform, which has 75+ OOTB application connectors. Anytime there is a version upgrade to any of the systems, customers will need to upgrade the connector certified for the new version by eQ. Customers can simply plug and play with the upgraded connector version.
eQube®-CLM solution that includes Solumina
For the first roll-out, eQ is proud to be partnering with iBase-t to bring our customers one step closer to their digital transformation journey by connecting Windchill to Solumina. eQ's roadmap involves connecting Solumina with other PLM systems (like Teamcenter and Enovia) and ERP systems (like SAP, CostPoint, and more), forging the ultimate golden triangle.
You may also be interested in ...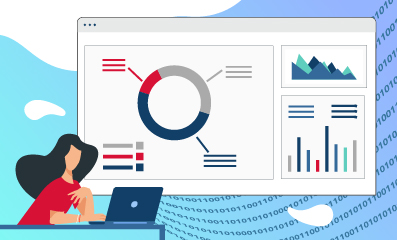 Build 'For-Purpose' Apps fast
Quickly deliver game-changing Apps for the users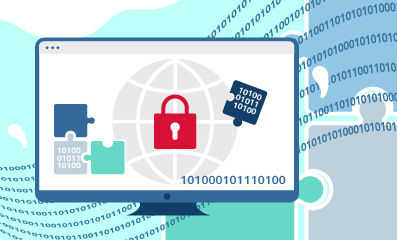 Secure collaboration
Efficiently integrate data across secure networks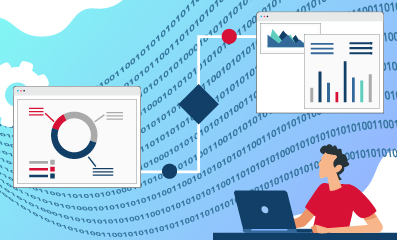 Business process orchestration
Orchestrate movement of data across multiple applications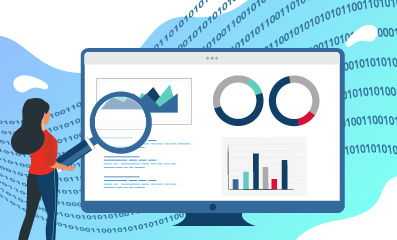 Augmented Data Analytics
Apply machine learning for schema discovery & semantics
eQube® as well as the graphic representation of the logo of eQube with a drawing of a cube
are Registered Trademarks of eQ Technologic, Inc., registered in the United States Patent and Trademark Office. All other logos, trademarks or service marks used herein are the property of their respective owners. Nothing contained herein is intended to claim ownership of, title to, interest in or sponsorship of the owners of product(s) identified by logos, trademarks or service marks, whether or not registered, which are not specifically stated to be owned by eQ Technologic, Inc.