IoT / Big Data solutions

Digital thread - From the Edge to the Core
The eQube®-DaaS platform is geared to leverage IoT / Big Data for maximum business advantage. Our Analytics Suite (BI, ADA, and DP) provides machine learning capability for predictive analysis with sensory / Big Data as well as the capability of data mashups from Big Data stores, streaming data, and core systems (MES, ERP, SCM, PLM, and more). Using eQube®-BI, analytics insights are presented in stunning and intuitive visualizations for timely decisions. Our Integration Suite (MI, TM, and AG) enables taking action across the connected network of systems based on analytics insights, events, and status changes.
Realizing the promise of Smart Factory - 'eQuipment Manager' app
(IoT, Maximo, MindSphere)
Automated input of Assets from Maximo into MindShpere
'For-Purpose' App to manage agents on the shop-floor for real-time data ingestion
App supports multiple protocols: OPC-UA, MQTT, MT Connect
Fully automated pipeline connecting Maximo, IoT, and MindSphere
BI based visualization integrated with eQuipment Manager app
Analysis in MindSphere used for monitoring health and CBM (condition based maintenance)
F1 Game Real-time analytics with sensory data
(Sensory data + SAP + Teamcenter)
Real-time analysis of sensory date from F1 car
Streaming data from IoT edge devices processed using Kafka engine
eQube®-ADA (Augmented Data Analytics) engine used for predictive analytics
Analysis from eQube®-BI and eQube®-ADA are presented in a live dashboard
Dashboard showing parts health and cost analysis

Data mashed up from Teamcenter (BOM and JTs) and from SAP (cost, inventory)
Bicycle performance analysis - tying sensory data with core systems
(Sensory data + Teamcenter)
Real-time analysis of sensory date from a bicycle
Data is sent to AWS and eQube®-MI populates it in Hadoop
eQube®-BI analyzes data in Hadoop and presents it in intuitive and interactive dashboards
eQube®-BI mashes up Hadoop data with Teamcenter for stunning 3D visualization
Engineer analyzes dashboard and raises change request in Teamcenter for design update
You may also be interested in ...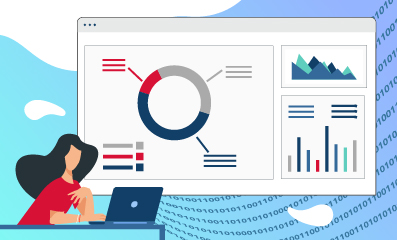 Build 'For-Purpose' Apps fast
Quickly deliver game-changing Apps for the users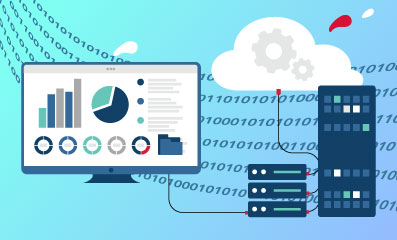 Integration Suite
eQube®-MI, eQube®-TM & eQube®-AG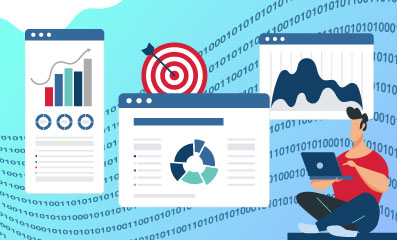 Analytics Suite
eQube®-BI, eQube®-ADA & eQube®-DP
eQube® as well as the graphic representation of the logo of eQube with a drawing of a cube
are Registered Trademarks of eQ Technologic, Inc., registered in the United States Patent and Trademark Office. All other logos, trademarks or service marks used herein are the property of their respective owners. Nothing contained herein is intended to claim ownership of, title to, interest in or sponsorship of the owners of product(s) identified by logos, trademarks or service marks, whether or not registered, which are not specifically stated to be owned by eQ Technologic, Inc.