Multi-PLM environment solutions

Leverage multi-PLM environment
Increasingly many organizations find themselves in a multi-PLM landscape due to multiple acquisitions, different PLM application standard per each business segment, as well as program specific requirements.
In order to digitally transform an organization, multi-PLM environment needs to be fully leveraged for maximum business benefit. Our eQube®-DaaS platform enables customers to fully leverage their multi-PLM landscape by seamlessly integrating or federating data across PLM systems or by rapidly delivering 'For-Purpose' Apps. With this approach, customers can avoid lengthy and expensive IT projects to consolidate multiple PLM systems.
Based on the business benefits analysis, a Customer may choose to consolidate their multi-PLM landscape to a single go-forward PLM standard. eQube®-DaaS has a strong, decade-long, industry-proven approach for responsibly retiring or consolidating multi-PLM or PDM environments without business disruptions.
Multi-PLM & ERP - 'For-Purpose' App with data federation
(Windchill, Teamcenter, Aras, & SAP)
Federate data from multiple PLM systems and ERP
User accesses the in-context info from various systems
Substantial user productivity improvements
No need for lengthy / expensive IT projects
Rapid delivery of solution (typically, 3 mos. or less)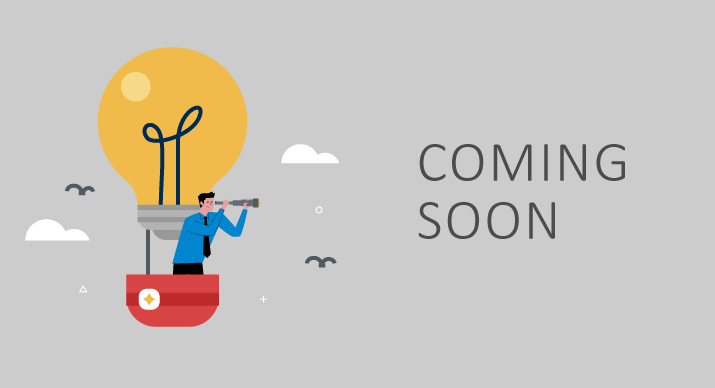 Multi-PLM exchange of product data
(Enovia and Teamcenter)
Synchronize Envoia eBOM with Teamcenter
Integration use case - data replicated in other PLM system
Customer is able to fully leverage the multi-PLM environment
You may also be interested in ...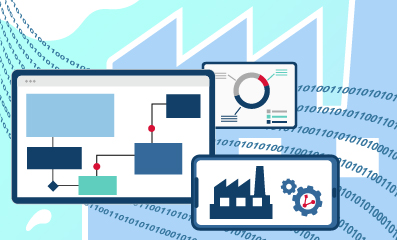 Common Data Model and API factory
Define, discover, re-use, & re-purpose CDM & APIs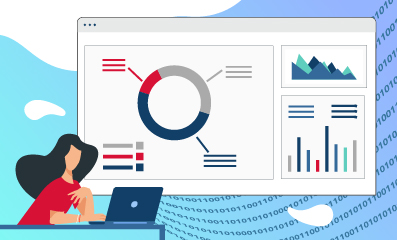 Build 'For-Purpose' Apps fast
Quickly deliver game-changing Apps for the users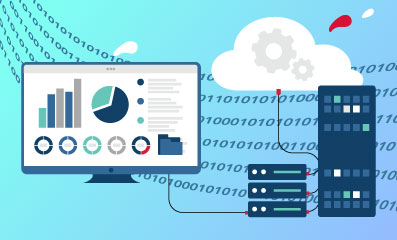 Integration Suite
eQube®-MI, eQube®-TM & eQube®-AG