Smart Master data management
Smart Master Data Management

Establish a 'future-proof' MDM architecture
The traditional approach to Master Data Management (MDM) involves extracting relevant data from multiple systems and storing it in a centralized MDM database. This database becomes the master for certain data types, and changes to the master data are managed in the MDM system that are propagated to up / downstream systems. Efforts, costs, and time required for this approach tend to be very high due to the initial challenges involved in setting it up, as well as for on-going maintenance. Change management takes place in MDM, outside of the realm of the system of record (SoR), which may not be the most optimal approach.

The eQube®-DaaS platform provides significant capability to author master data models based on CDM approach. Data from SoRs is mapped to the CDM, providing flexibility to evolve the master data model. In addition, eQube®-DaaS provides Smart Caching that enables indexed storage of key attributes of critical elements from the SoRs. The eQube® Smart Cache allows efficient and flexible delivery of multiple critical solutions, such as Enterprise Search, Digital Thread, and MDM. With this approach to MDM, the data always stays where it belongs - in the source systems. Changes to the master data elements are carried out in the SoR and eQube®-DaaS propagates the changes to the relevant up / downstream systems. eQube®-DaaS based approach future proofs the MDM architecture to accommodate changing business conditions as well as addition of newer systems.
Product Data Hub (PDH) - Smart Master Data Management using eQube®-DaaS
(Agile PLM, SAP, Heritage systems, Teamcenter)
Define CDM for key elements from Agile PLM, SAP & other systems
Risk mitigation: loosely couple Agile PLM with other systems

Agile PLM to PDH and then from PDH to other systems

Populate eQ Smart Cache (graph dB) with indexed key elements
Map Teamcenter elements to the CDM
Responsibly retire Agile PLM system into Teamcenter

'Bulk load' + 'Delta' migration strategy

Augment eQ Smart Cache (graph dB) with Teamcenter key elements
Move all integrations from Agile PLM to Teamcenter
Provide Enterprise Search capability with eQube Smart Cache
'Future-proof' MDM due to the CDM approach and eQube Smart Cache
You may also be interested in ...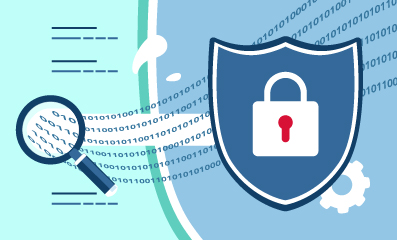 Enterprise search with security
Fast information search with access control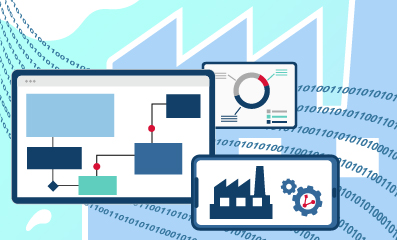 Common Data Model and API factory
Define, discover, reuse, & repurpose CDM & APIs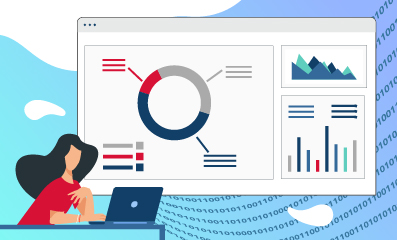 Build 'For-Purpose' Apps fast
Quickly deliver game-changing Apps for the users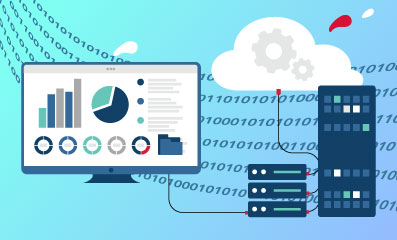 Integration Suite
eQube®-MI, eQube®-TM & eQube®-AG