What we do
eQube®-DaaS weaves an enterprise-wide Data Fabric and accelerates your Digital Transformation.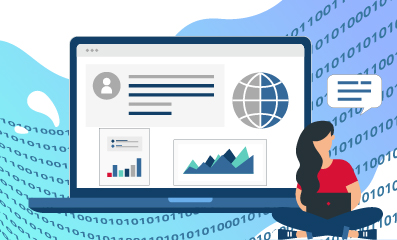 Digital Thread / MBE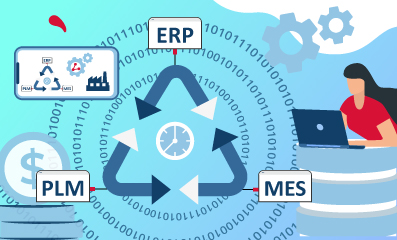 Closed Loop Manufacturing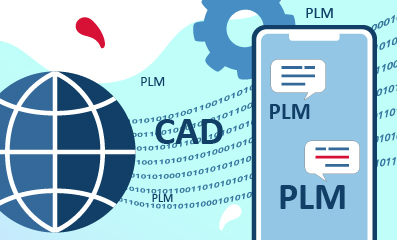 Multi-PLM environment
solutions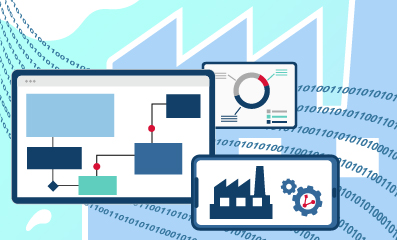 Common Data Model and API factory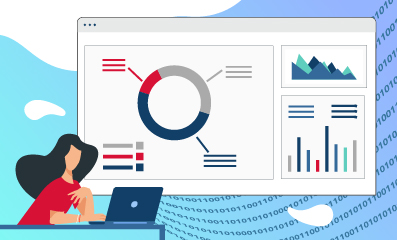 Build 'For-Purpose' Apps fast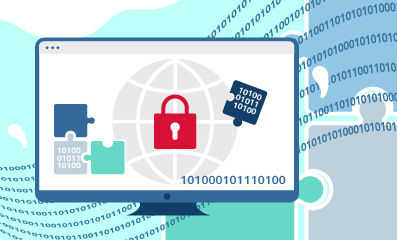 Secure collaboration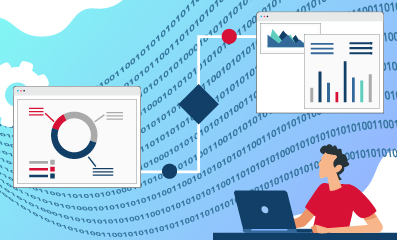 Business process orchestration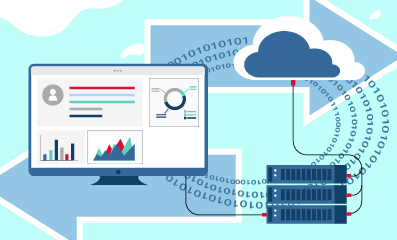 Application consolidation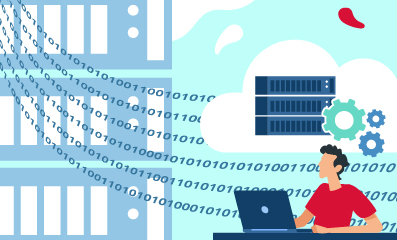 Smart Master Data Management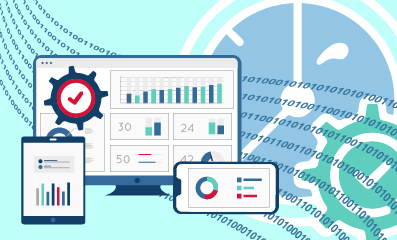 Real-time KPIs & Dashboards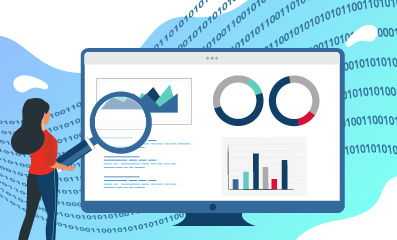 Augmented Data Analytics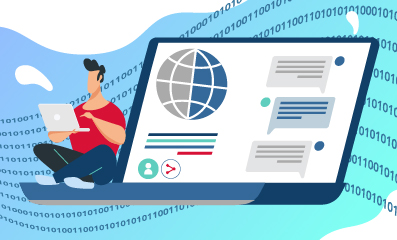 IoT / Big Data solutions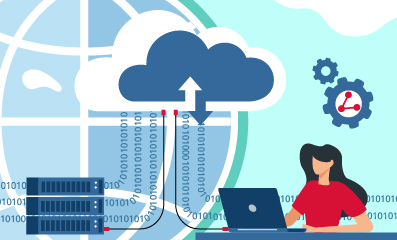 Hybrid deployments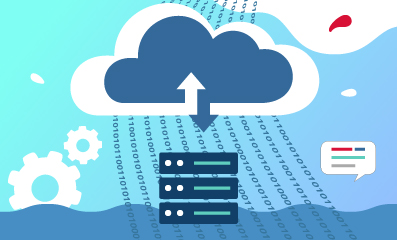 Data Lake management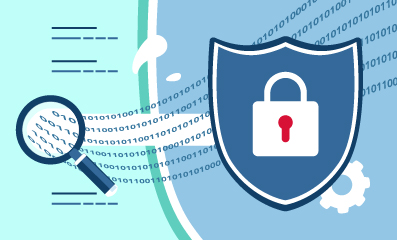 Enterprise search with security
How we do it
Our powerful Low/ No Code Platform rapidly delivers simple solutions for complex problems.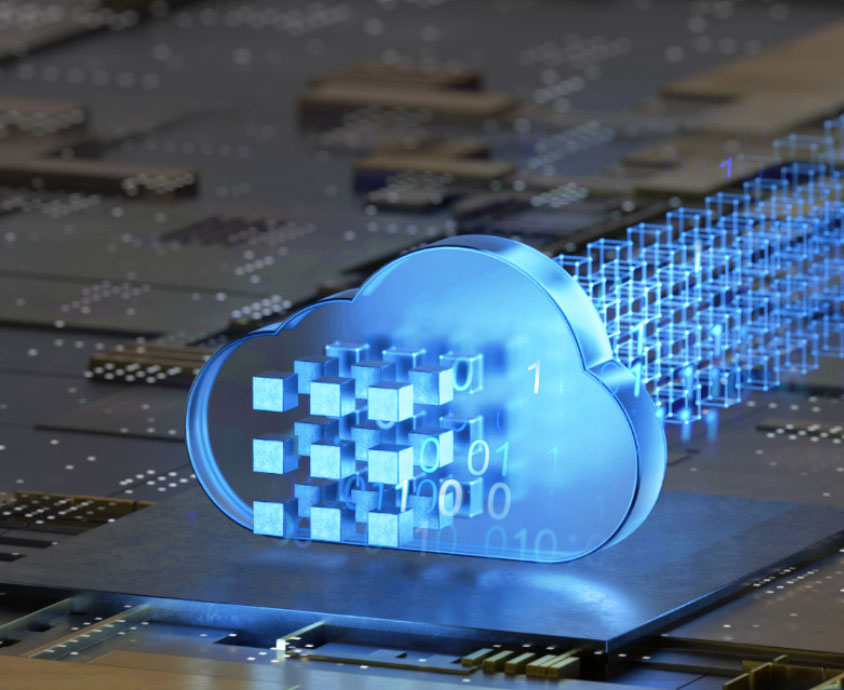 Integration Suite
A Digital Backbone establishing enterprise wide Digital Thread of integrated applications.
eQube®-MI
Forms a Digital Backbone for enterprise wide Digital Thread.
eQube®-TM
Data modelling, transformation and data mapping.
eQube®-AG
Create, publish and manage APIs in a flash.
Platform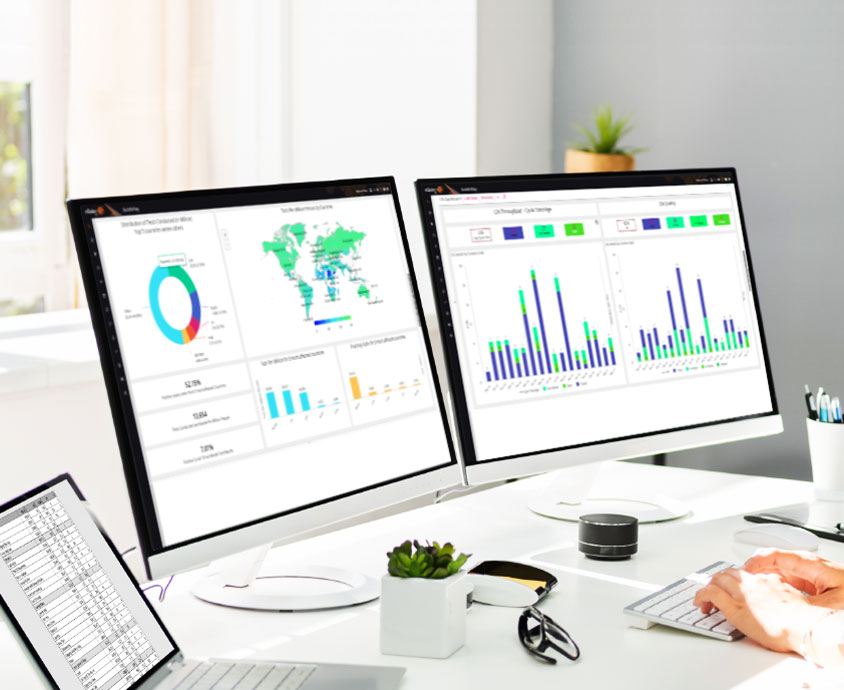 Analytics Suite
A modern A/BI platform that puts the power of analytics in the hands of the end users.
eQube®-BI
On the fly analytics for business needs.
eQube®-ADA
Advanced analytics using ML and more.
eQube®-DP
Data quality assessment and correction.
eQ in action
eQ Customer endorsements
For our customers, the eQube®-DaaS based solutions have and continue to create impactful solutions for their integration and analytical needs.
The eQ Technologic journey
As we celebrate our 21st anniversary, we honor the dedication and commitment shown by our employees, customers, and partners to make this feat possible.
eQube®-DaaS Platform simplified
eQube®-DaaS Platform for an Integrated Data Environment (IDE). With this platform, complex interoperability of data between disparate applications is possible in a simplified manner.